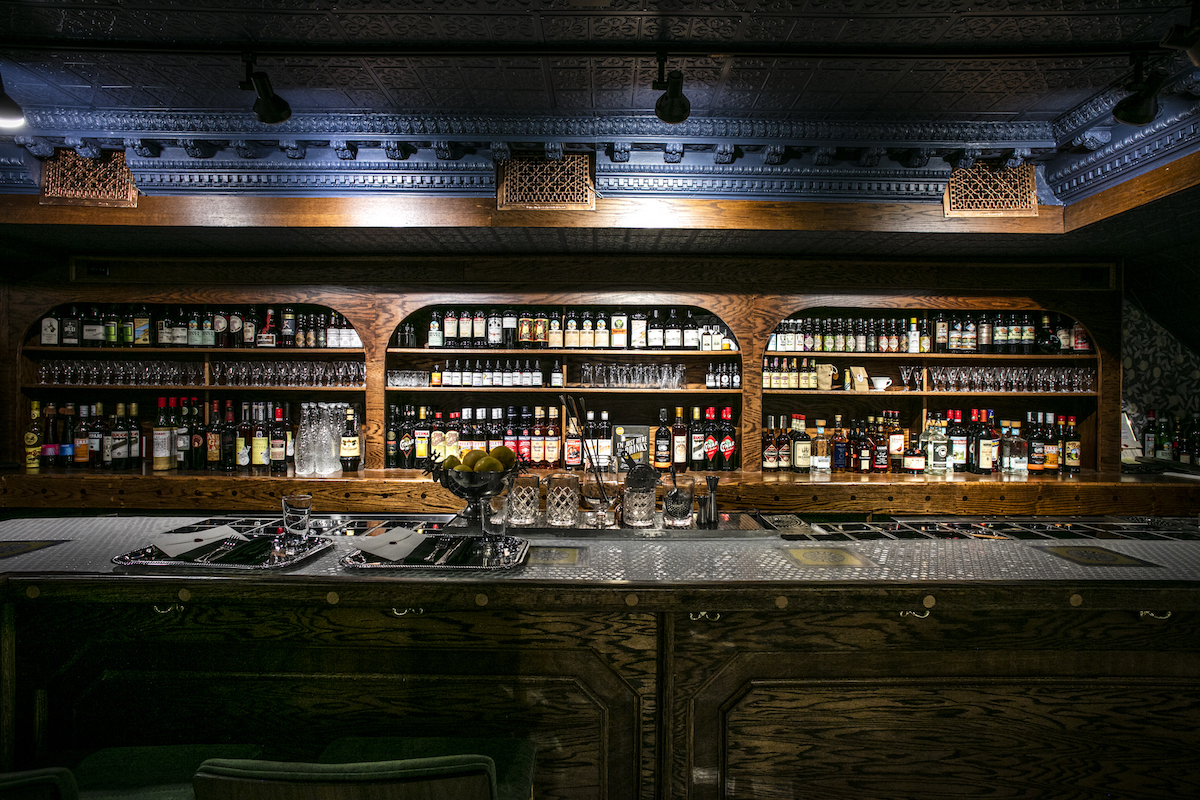 AMOR Y AMARGO
Opened by proprietor Ravi DeRossi and bartender Sother Teague in 2011, Amor y Amargo is America's first and foremost bitters tasting room. For oveer a decade, we've stirred up drinks spotlighting Italian amari and cocktail bitters in New York City's East Village.
Sunday - Thursday | 6PM-Midnight
Friday-Saturday | 6PM - 1AM
443 E 6th St, New York, NY 10009
(enter through the General Store)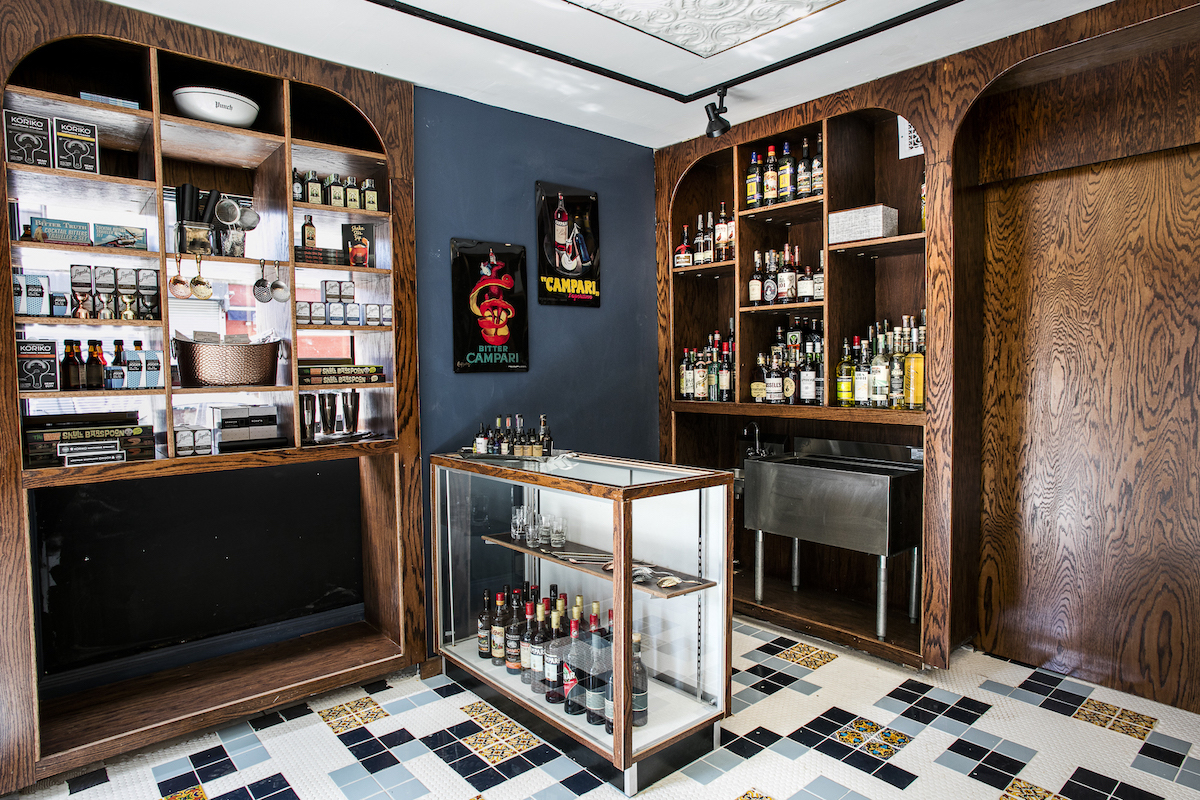 GENERAL STORE
Opened in the fall of 2020, General Store by Amor y Amargo is our fully-stocked retail shop for rare liqueurs, barware, and more. Whether you're looking for glassware or bitters, bring back a little of the Amor y Amargo experience to your home bar.
Monday - Friday | 3 PM -11 PM
Saturday - Sunday | 12 PM - 11 PM
95 Avenue A, New York, NY 10009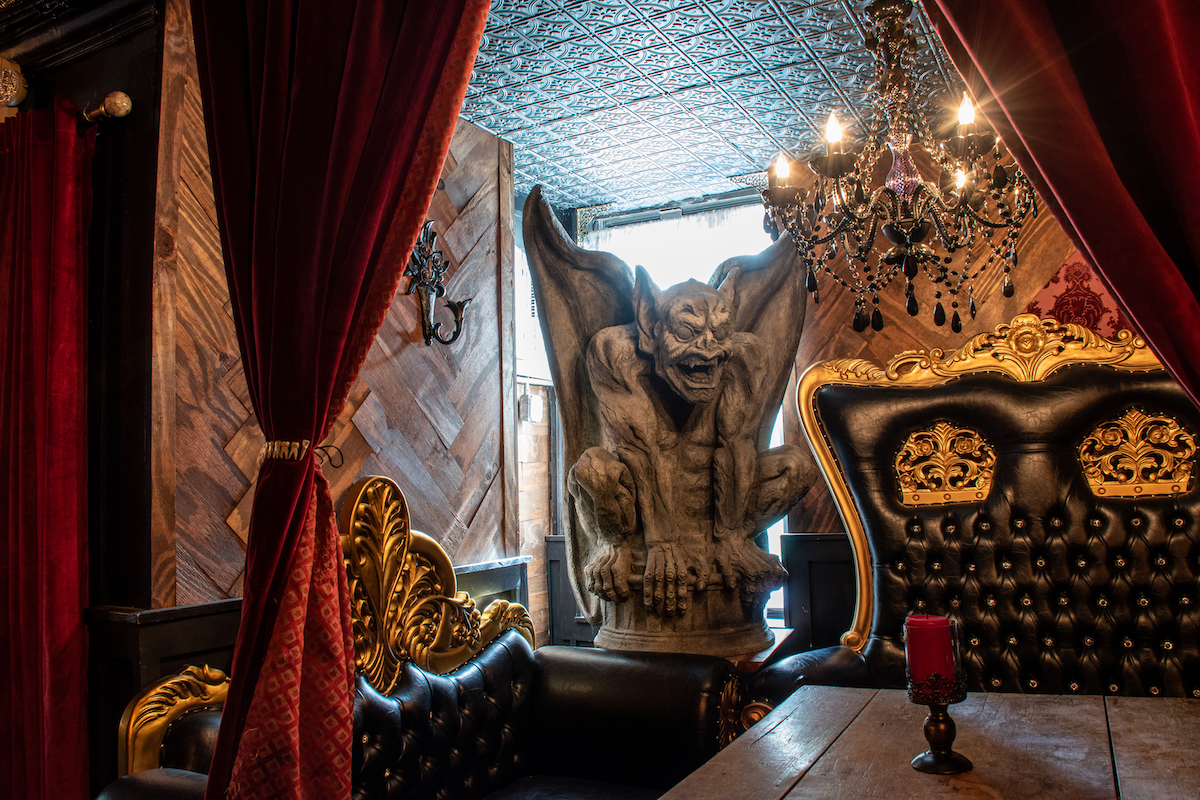 CAFÉ DE L'ENFER
Café de L'Enfer is an absinthe and champagne bar inspired by the legendary Cabaret de L'Enfer in Victorian-era Paris. This new fall venture by Ravi DeRossi's Overthrow Hospitality features cocktails created by famed mixologist, Sother Teague. Guests are invited to escape from reality and join us in hell while experiencing darkness at every corner and gloom at every turn.
As you make your way to the underworld, you'll walk through decor reminiscent of an abandoned Parisian theatre meets Ossuary, where you'll feel engulfed by the spirits surrounding you as you make your way towards the bar.


If you even make it to the bar.

Walk-in Only.
Wednesday - Thursday | 6PM - Midnight
Friday - Saturday | 6PM - 1AM
Sunday | 6PM - Midnight
95 Avenue A, New York, NY 10009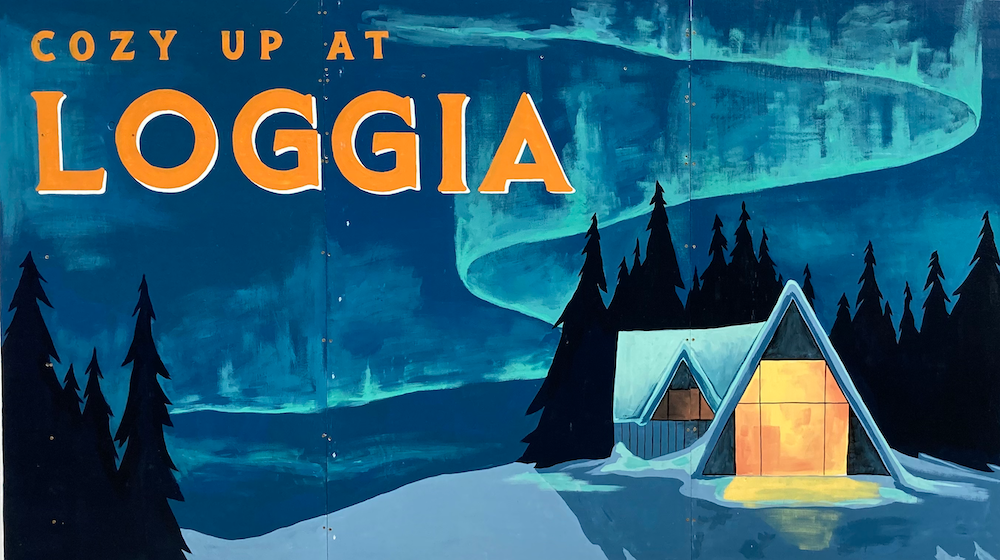 LOGGIA by Amor y Amargo
Loggia by Amor y Amargo is a wintry hideaway featuring hot cocktails in a cozy Italian Alps-inspired atmosphere featuring outdoor "chalets" outfitted with fleece blankets to keep you snug and warm.
Decorated for the season, each of our 8 heated chalets can accommodate groups of 4, while 2 larger chalets can accommodate up to 8 guests comfortably.

Staying true to form, the drink menu by Sother Teague is highly focused on amari, the bitter liqueurs primarily from Italy--but found all over the globe, vermouth, and bitters. All are presented in a new caldo, or hot format, to stay toasty on chilly nights.
Thursday | 6PM - Midnight
Friday - Saturday | 6PM - Midnight
Sunday | 6PM - Midnight
*hours subject to change
443 E 6th Street, New York, NY 10009
[ VIEW MENU ]