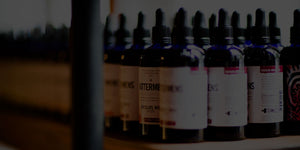 First Of Its Kind
When Ravi DeRossi and Sother Teague opened Amor y Amargo in 2011, it was the first bitters-based bar in America. Nearly a decade later, we're still one-of-a-kind. 
Learn more about our story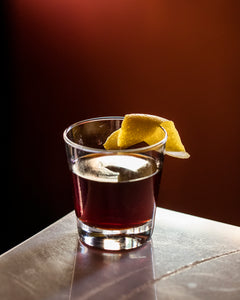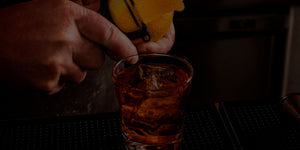 "Before the rest of the country had caught on to the beauty of amari and aromatic bitters, Amor y Amargo was already deeply in love." — PUNCH
Helmed by the best
Beverage director Sother Teague is a prolific author, host of "The Speakeasy" podcast, and an industry leader. He was named Wine Enthusiast's Mixologist of the Year in 2017.
Our Hours
General Store | Monday - Sunday: 3 PM - Midnight
Amor y Amargo Bar | Monday - Sunday: 5PM - Midnight
CONTACT US: +1-833-328-4588